Webmaster Sidekick is a collection of tools and services, designed to automate various aspects of building, running and managing successful websites.
Whether you are a hobby developer or working for a Fortune 500 company, we have the right package to suit.
What can your new sidekick do?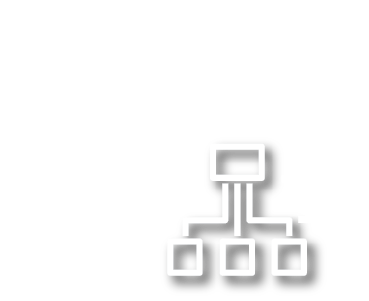 Website Reports and Reviews
Automatically monitor key aspects from domain expiry to title text.
SEO reports to highlight areas for improvement.
Never miss a domain expiry again

Uptime Monitoring
Monitor the health and uptime of your websites
Instant alerts to any issues

Release Listeners
Track any public github repository for new releases.
Receive release alerts straight into your inbox.
With lots of additional features in the pipeline, Webmaster Sidekick is ready to become the secret weapon on your quest to conquer the web.
SIGN UP - FREE while in Beta